Artist: Prints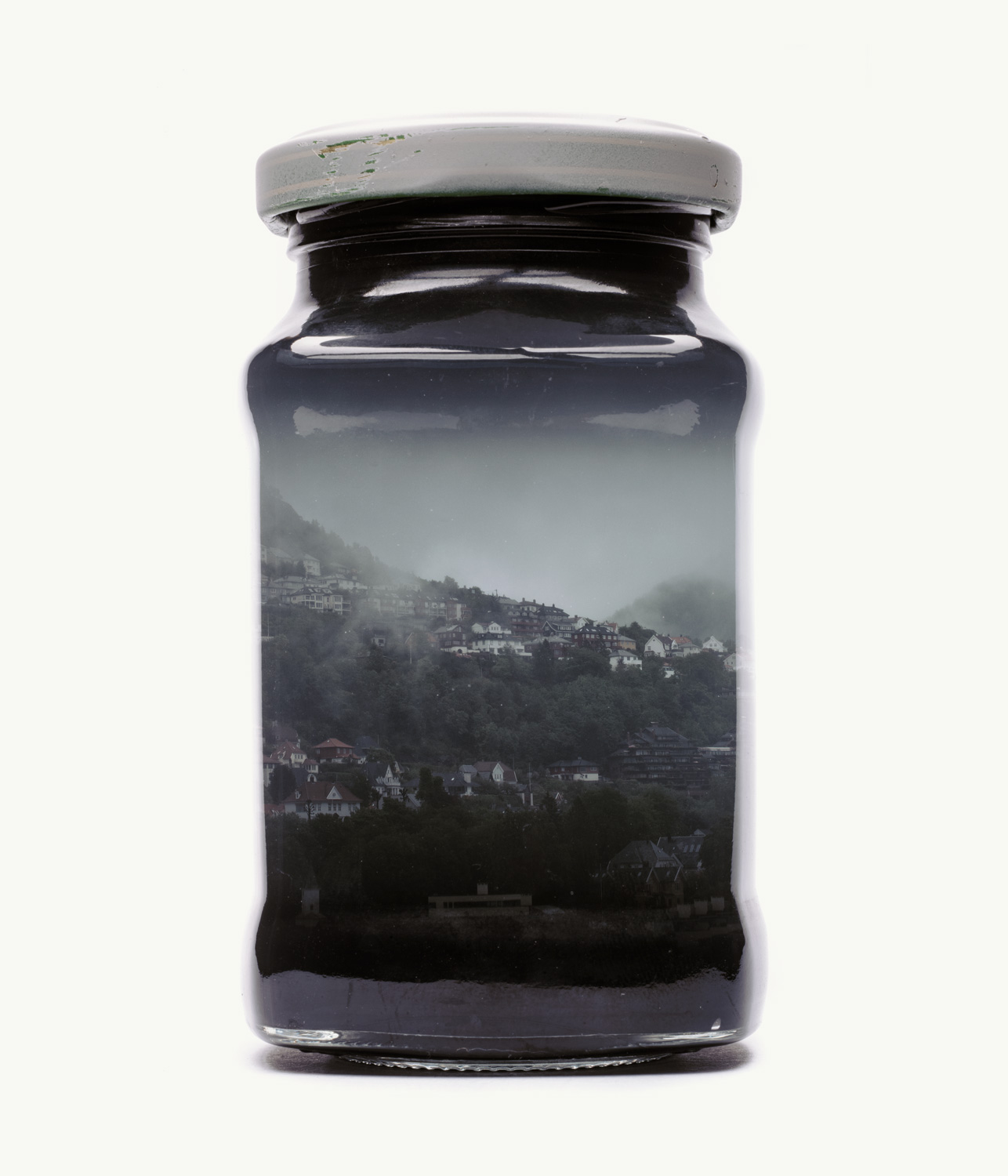 Bergen Edition - Jarred Morning Mist
*Bergen Edition by Christoffer Relander will be released October 12th at 18.00. Norwegian time.
"Jarred Morning Mist" ( Bergen Edition )
Medium size 46 x 41cm (3 cm margin included) ed. 2
Large size 81 x 71cm (3 cm margin included) ed. 1
These are hand signed and numbered on front margin by Christoffer. All prints comes with a certificate of authenticity.
Pigment prints are available in limited editions printed on Hahnemühle, German Etching a 310 gram/m2 paper.
If you a buy a pair from the Bergen Edition you will get 20% discount on prints.
If framed : Oak frame with passepartout and artglass. 20% discount on frame.